MANIPUR UNIVERSITY PLACEMENT CELL
Manipur University has a Placement Cell with a VISION of being CENTRE OF EXCELLENCE IN HIGHER EDUCATION. It helps the university to build up a closer tie up with the Industry and the Academics, a demand as well as prerequisites of the present day business world. During a short span of time, the Placement Cell has attracted large number of MNCs, Corporate Houses and Government Departments to conduct Campus Selection. Many of our students are getting job opportunity at different capacities through this Cell.

Gathering for the Campus Recruitment Drive at Manipur University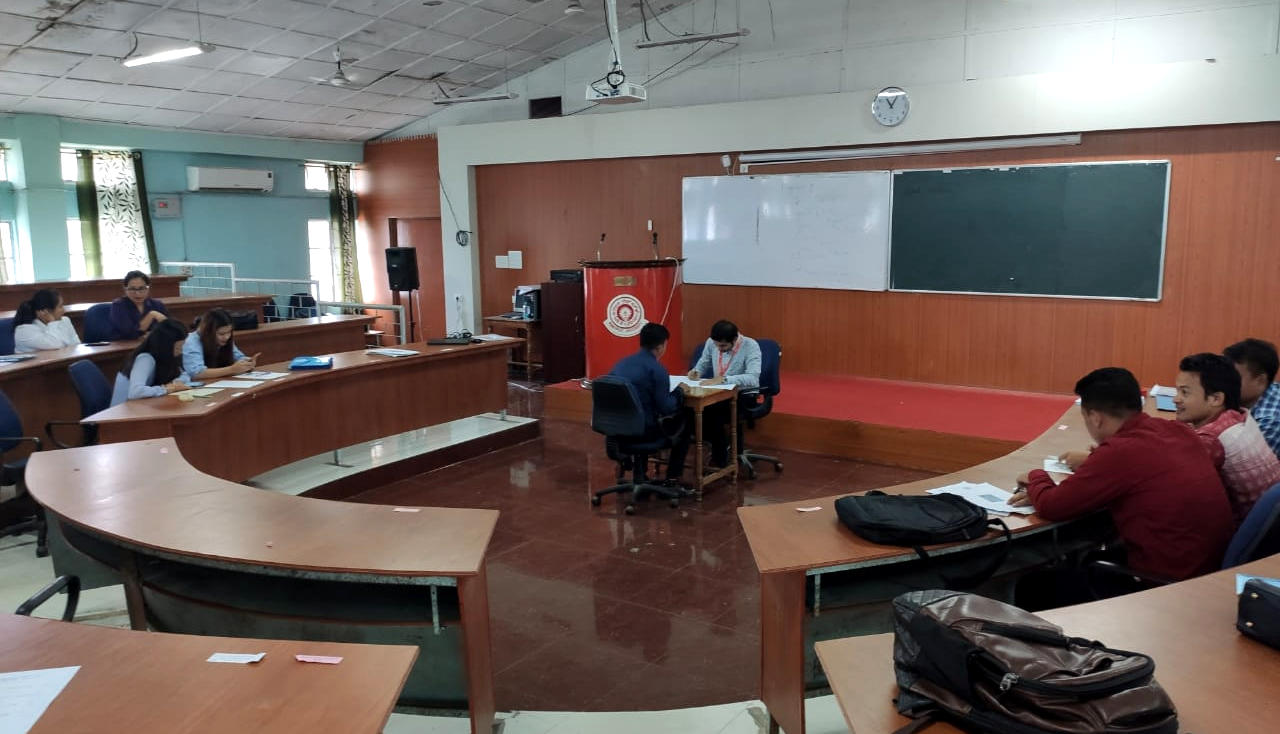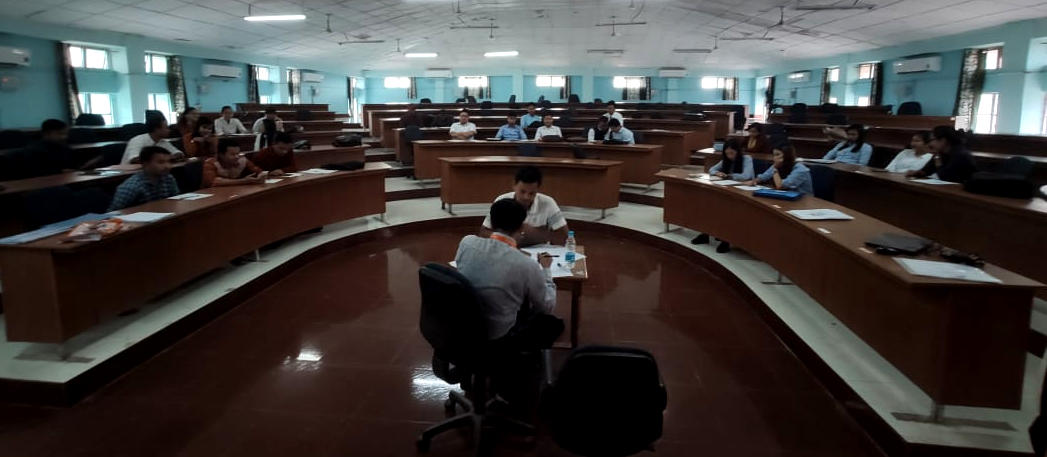 Spot Interview at Campus Recruitment Drive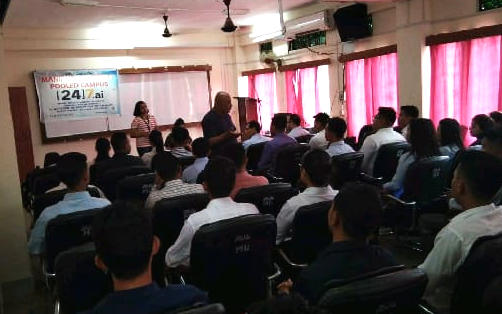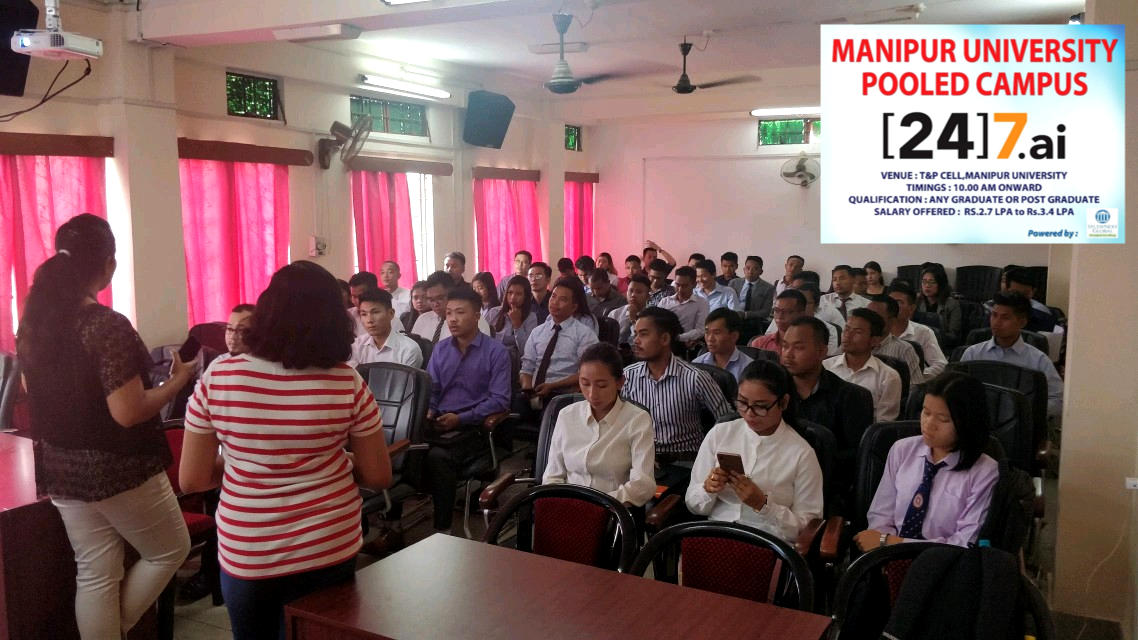 Briefing for [24]7.AI in Computer Science Deptt. Seminar Hall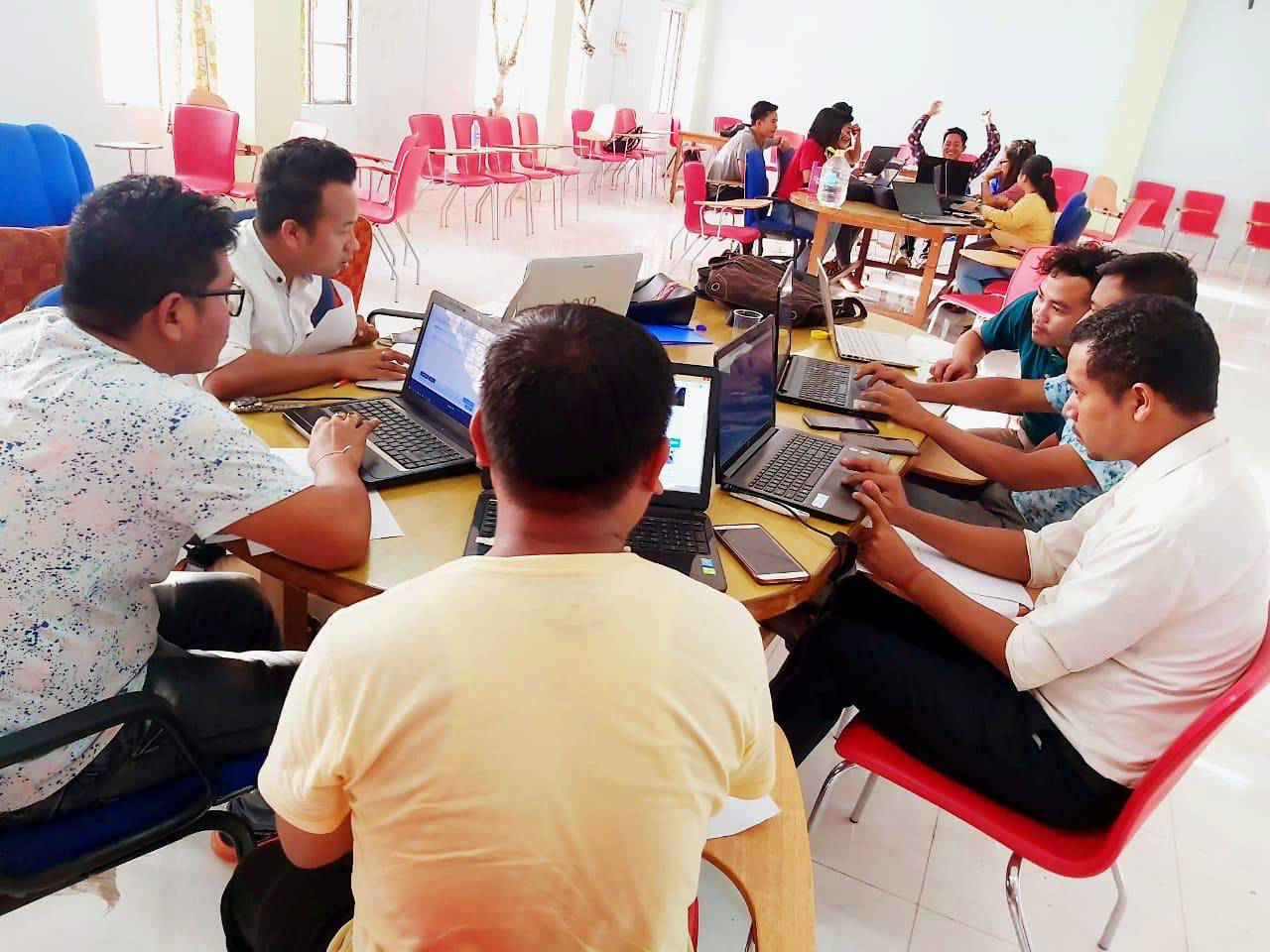 Nestle recruitment process in MIMS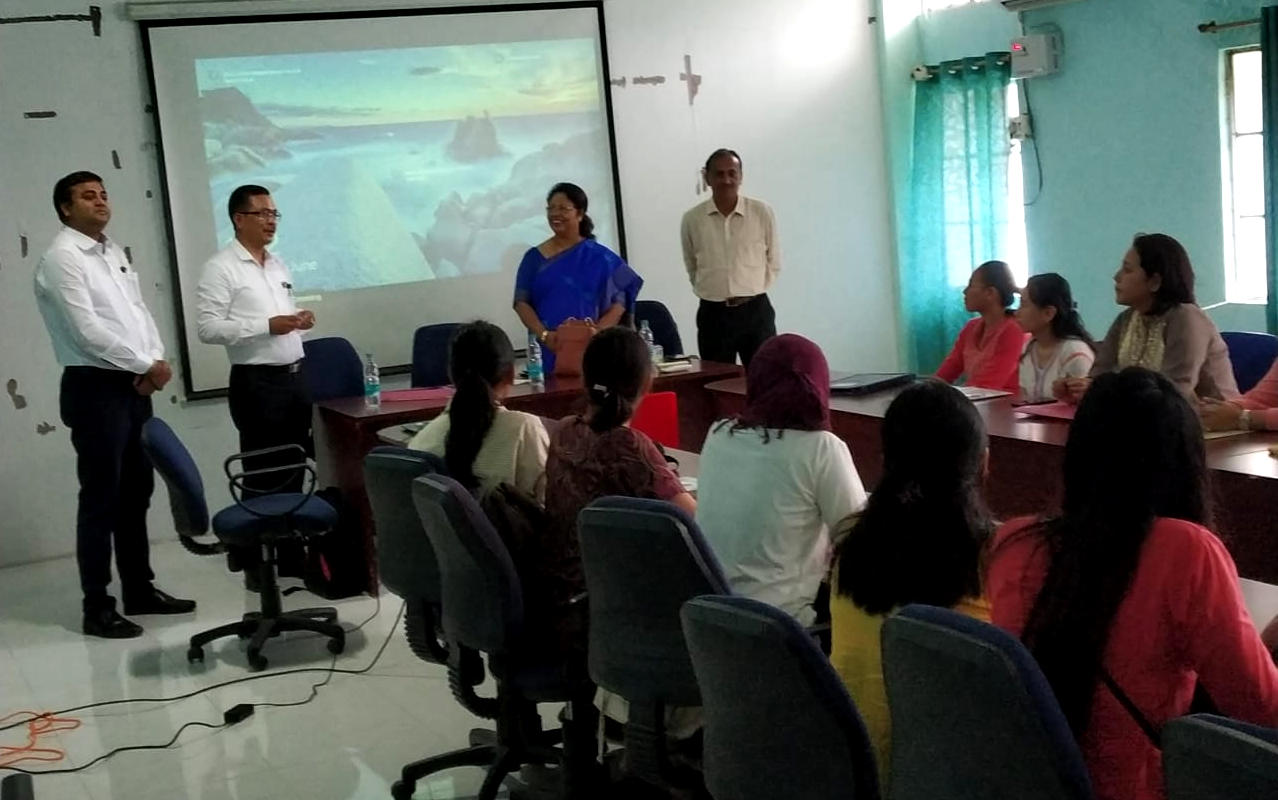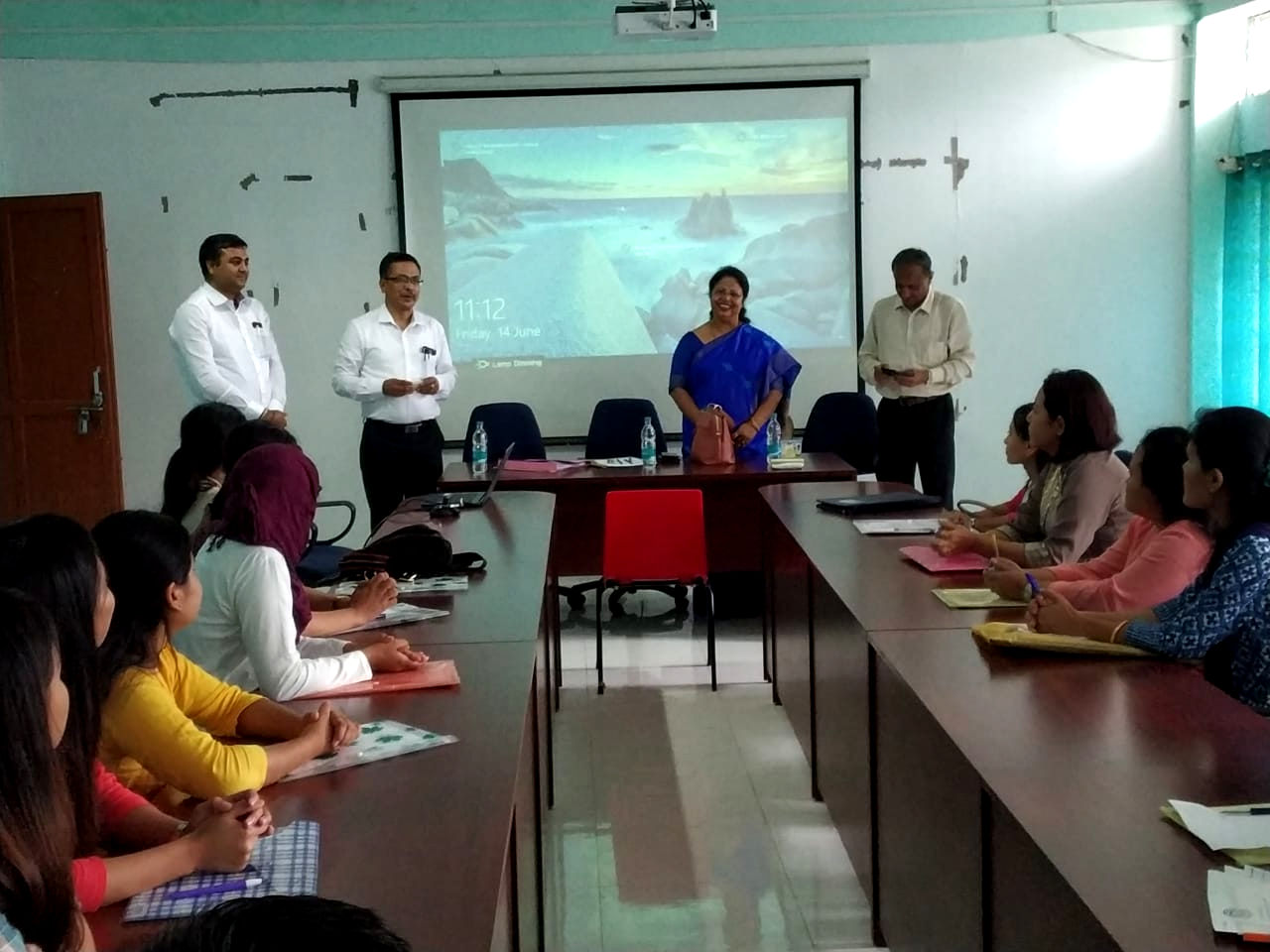 Apollo recruitment
Prof. W.C. Singh & Prof. Jibon Kumar Sharma with the circle head of YES Bank in MIMS during recruitment drive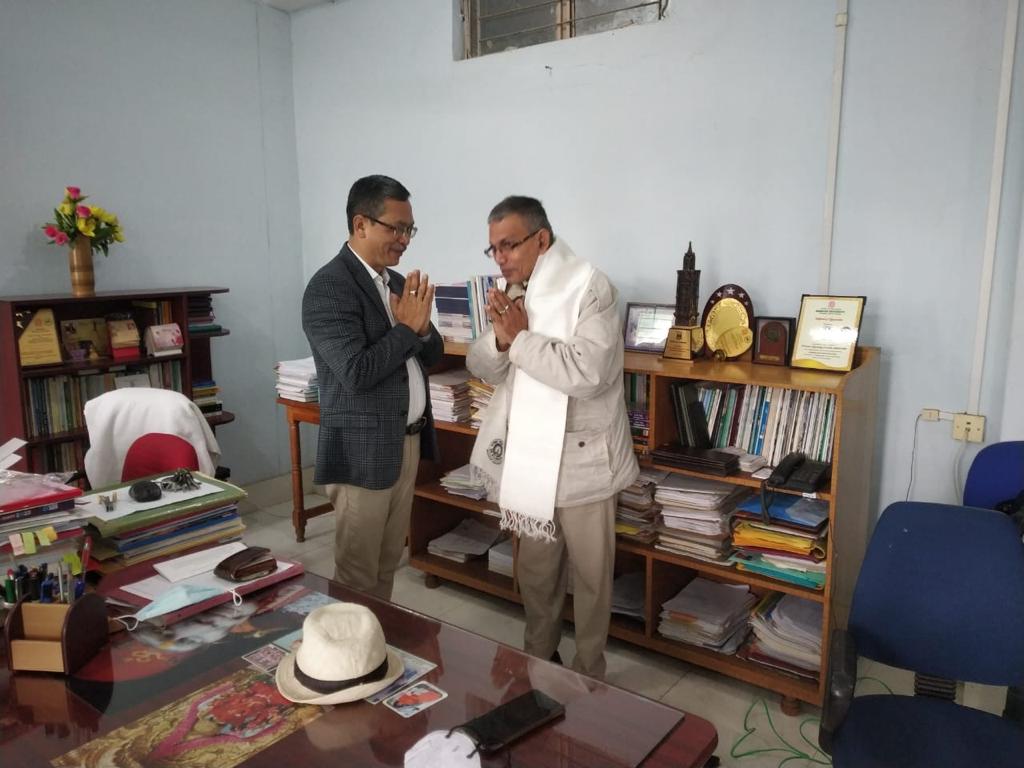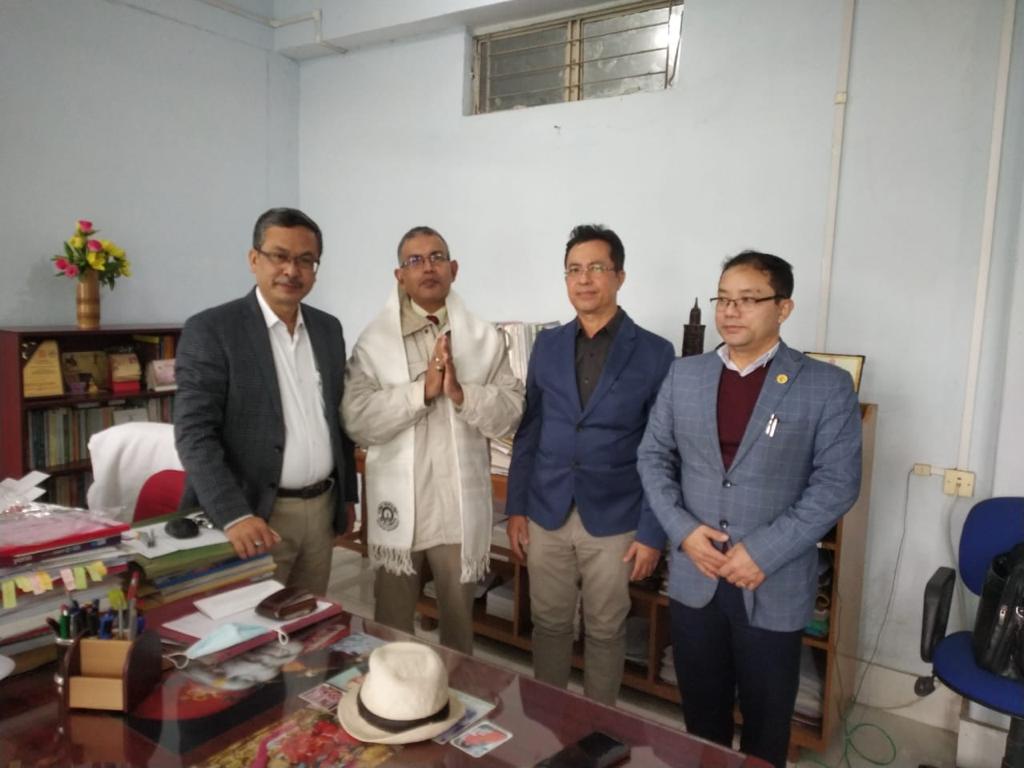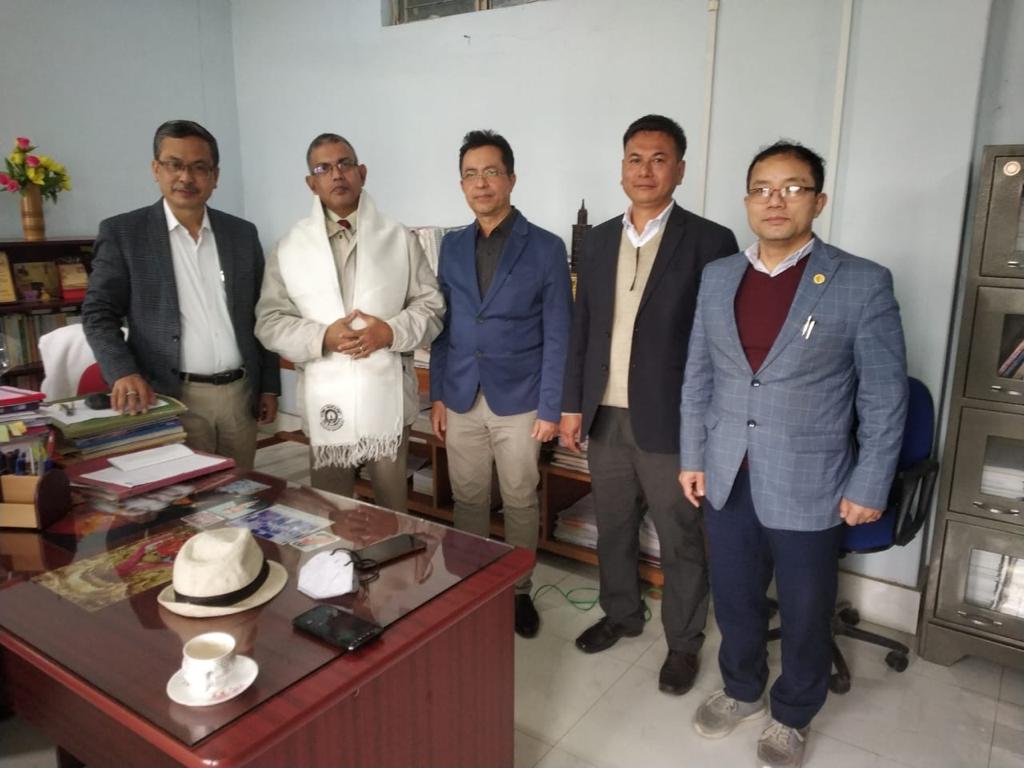 Campus recruitment drive by Everest Masala Foods Limited in the Univeristy on 10th February 2022
A placement drive was conducted on 25th January 2023 at the Seminar Hall of MIMS. The placement drive was co-ordinated by the Placement Cell of the University. More than 50 final year students from the department of Economics, MIMS and Commerce had participated the placement drive of HDFC Life.
A Campus Recruitment was held on 02/02/2023 at MIMS. Mr. Joyremba Haobam, MD of Cube Ten Technologies Private Limited along with his team assure to be continue the recruitment process further for more position.
A virtual campus interview was held on 20/02/2023 at MIMS. Company Name - HNR Speech & Hearing from Hyderabad with an average CTC of 7 Lakhs for the Business Executive Job Position with minimum Qualifications as MBA Finance / Marketing.