Manipur University, 21/03/2023: The Hon'ble Vice Chancellor of Manipur University Prof. N. Lokendra Singh inaugurated laboratory facilities in the Department of Forestry & Environmental Science on 21st March 2023, in the presence of Dr. Lokho Puni (Retd. IFS) Member, Manipur Public Service Commission, and Prof. Soibam Ibotombi, Dean, School of Human & Environmental Science, Manipur University as the observance of the International Day of Forests. The facilities include laboratories for Ethnoforestry and Tree Systematics, Forest Protection, Forest Products & Utilization, and Conservation & Genetic Improvement of trees, along with a Forest Nursery and Waste Management Facility.
These facilities will help to expedite the forest genetic resource in the Indo-Myanmar (Indo-Burma) biodiversity hotspot region, documenting the taxonomical characterization of forest's flora and fauna with preservation in the form of herbaria, understanding the reproductive behavior of endemic and data deficit tree species, studying their silvicultural and genetic characteristics, and assessing their ecological and genetic fitness and resilience toward the selection pressures and changing climatic conditions, for their genetic improvement, conservation, and ecological restoration to develop climate-resilient forests. The laboratory has the vision to develop DNA barcodes for identifying wood samples to combat the illicit trade and screening of elite germplasm for certification.
These facilities have been financially supported by the Manipur University, State Forest Department (Government of Manipur), University Grant Commission (UGC), and Science & Engineering Research Board (SERB), New Delhi. The facilities will remain available for students, scholars, and researchers from Manipur University and Worldwide.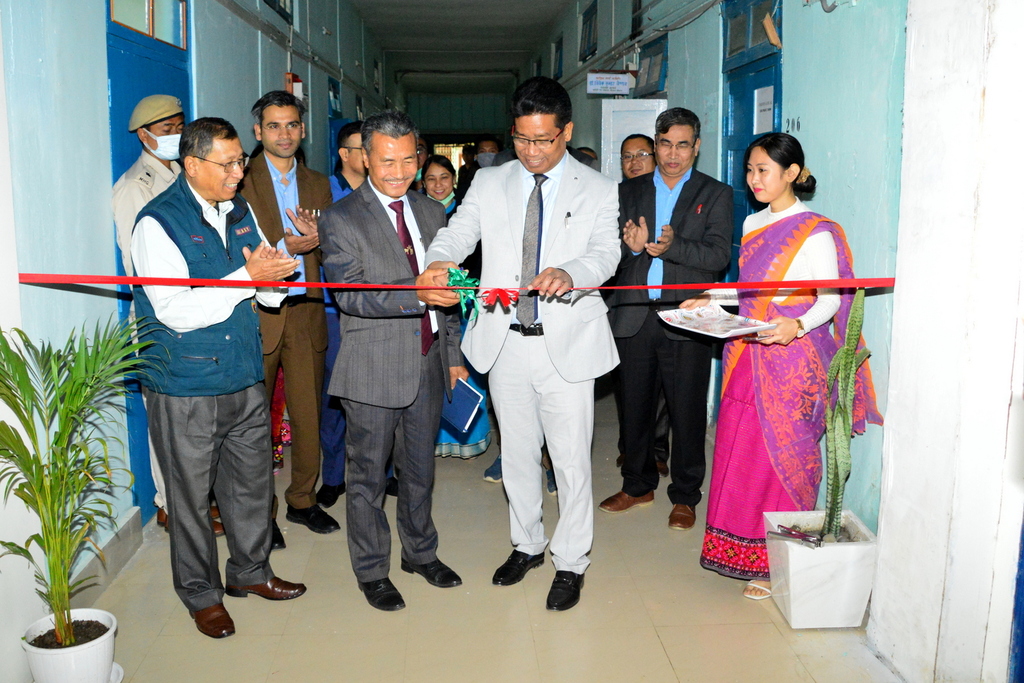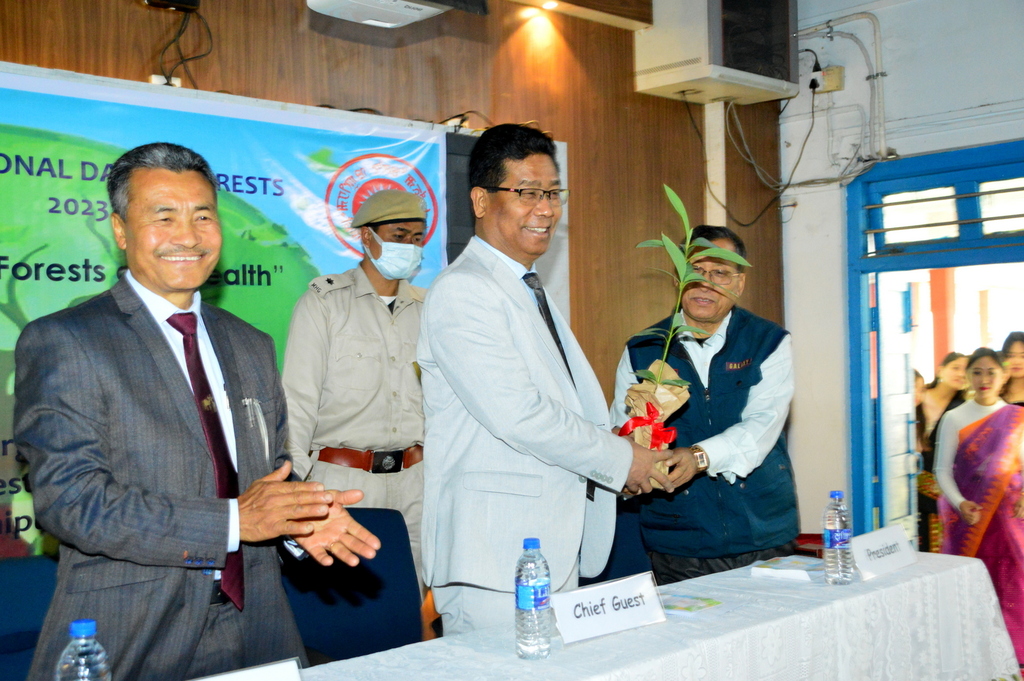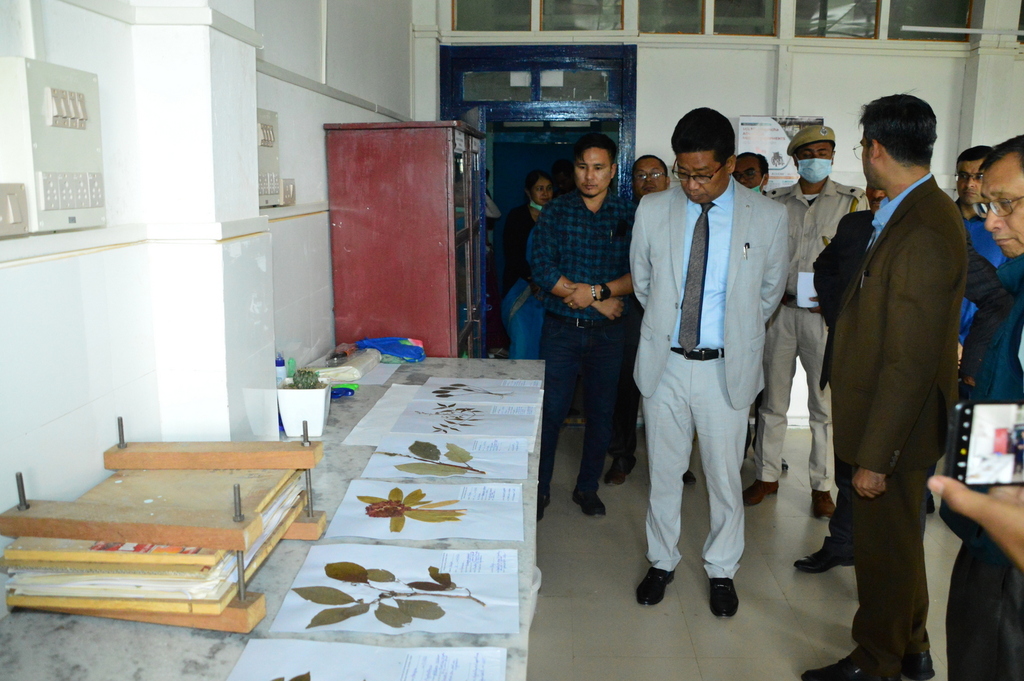 Laboratory facilities inaugurated by Hon'ble VC, Manipur University