Today(18th September, 2019), Manipur University Working Women Association(MUWWA) observed the 27th Foundation Day of MUWWA at Women Facility Centre, MU. Shri. Jarnail Singh (Vice Chancellor,MU), Prof.Ksh.Bimola Devi (Founder President, MUWWA), Dr. Ch. Jamini Devi (former Chairperson,MSWC, Manipur) & Prof.N.Aruna Devi (President, MUWWA) have graced the function as Chief Guest, Guest of Honours & president respectively.
All the members of MUWWA have attend the 27th Foundation Day Celebration. Trees have also been planted in the Foundation Day Celrabation of MUWWA.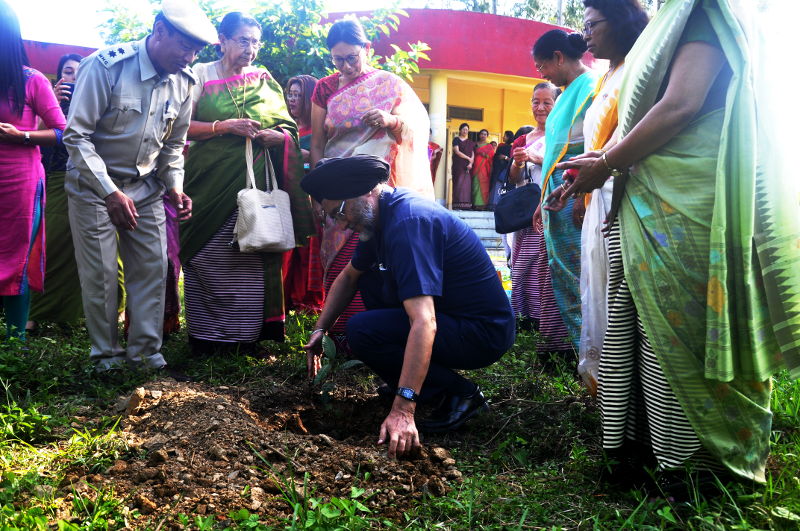 [SEE MORE PHOTOS: Foundation Day of MUWWA]
In another new Manipur University men's team won the final match over Kamakhya Pemton College in the Manipur University Inter College Basketball (M&W) Tournament, 2019-2020. The tournament was played from 17th September to 18th September 2019.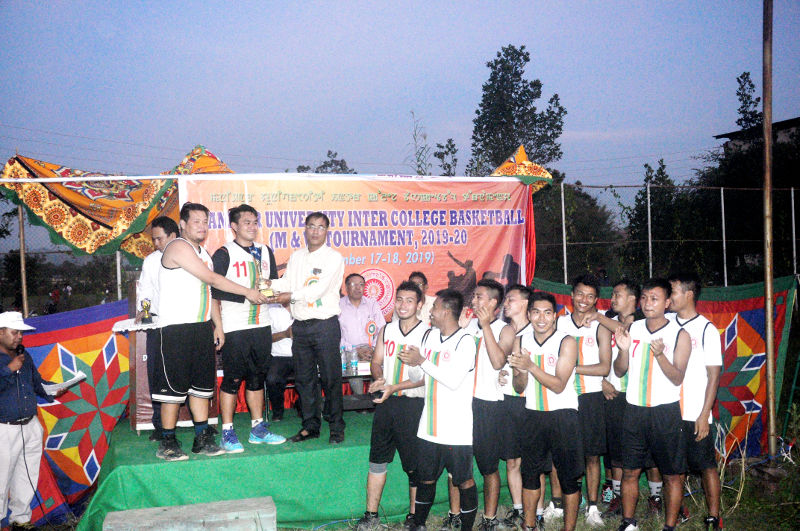 [SEE MORE PHOTOS: INTER COLLEGE BASKETBALL TOURNAMENT 2019-20]